Quick and easy 5-Ingredient Keto recipes for Beginners that can be made for breakfast, lunch, or a quick dessert.
All of these recipes have less than five ingredients!
These include a low-carb bacon-wrapped chicken breast recipe, baked pesto chicken, cauliflower mac and cheese, and more!
I know starting a new diet can be confusing as to which recipes to start with.
But, these 5-ingredient keto recipes are surely going to help keto beginners.
Keto Diet is a wonderful diet full of fats and loads of recipes.
5 INGREDIENT KETO RECIPES FOR BEGINNERS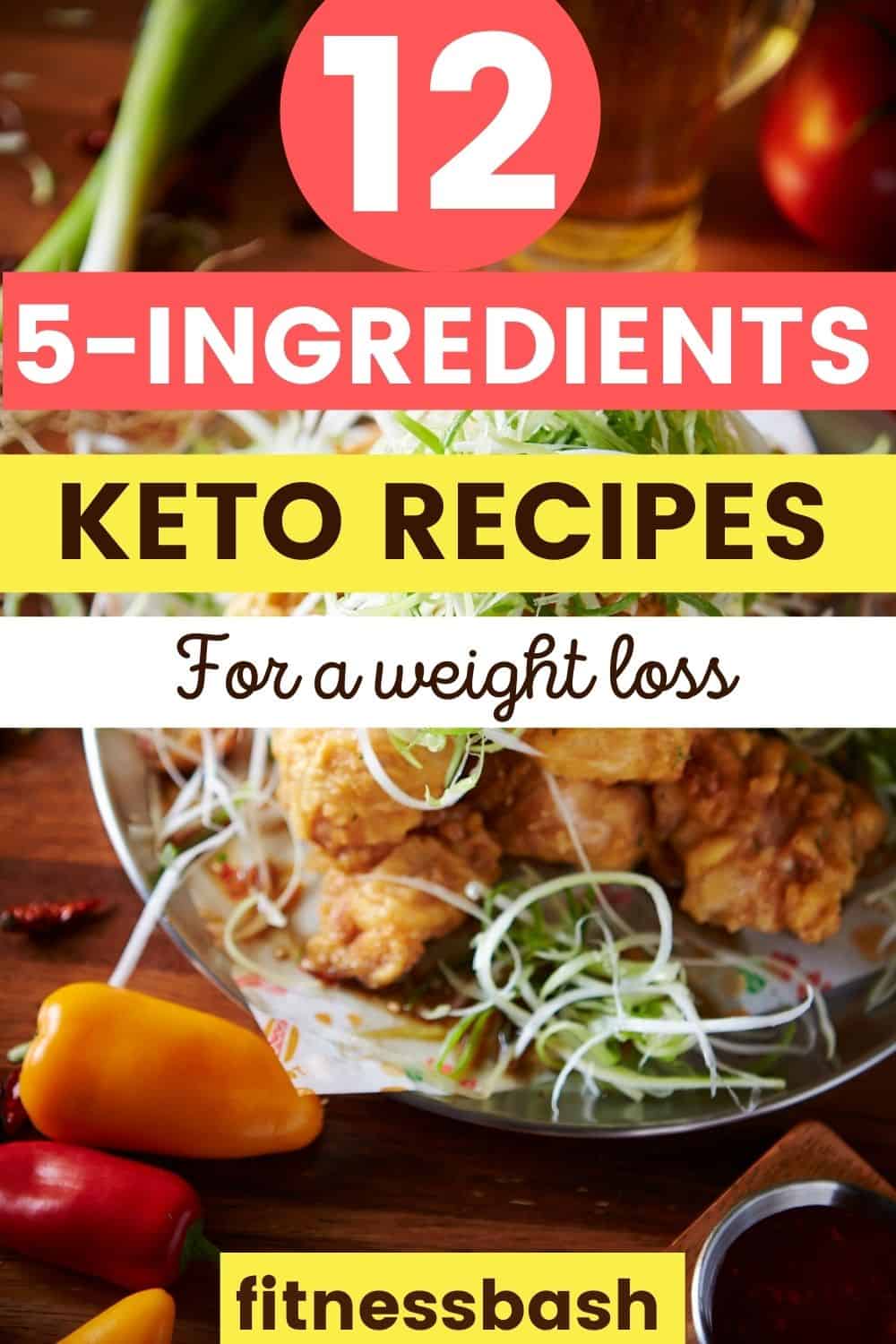 Easy delicious keto recipes with only 5 ingredients.
What keto recipes for beginners could be cooked with only 5 ingredients?
1. BAKED PESTO CHICKEN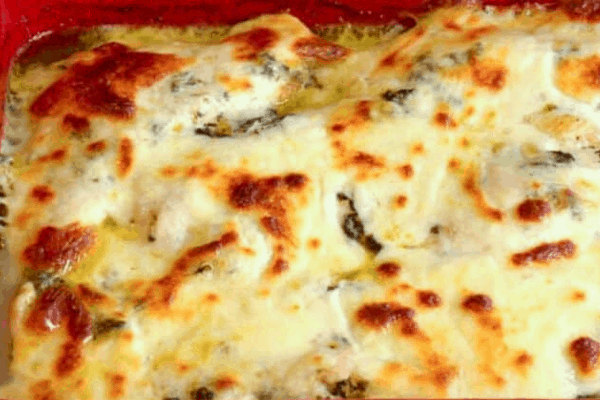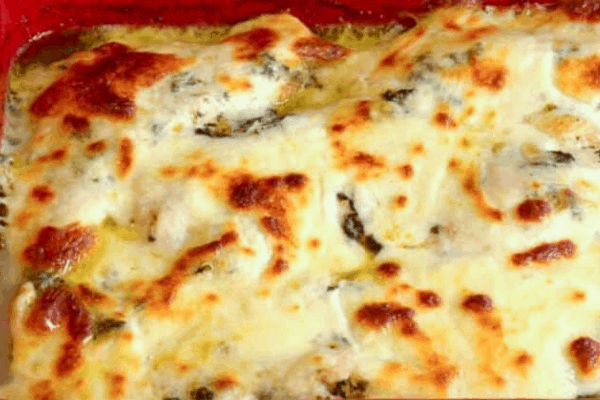 Image and Recipe from joyfilledeats.com
An easy weeknight dinner with just a 5-minute prep.
The chicken is baked in a mixture of Mozzarella cheese and basil pesto to get a crispy exterior.
This recipe is gluten-free and dairy-free.
A high protein low-fat keto meal.
Ingredients:
Basil pesto
Chicken breast
Mozzarella shredded or thinly sliced
Salt
Black pepper
Net carbs: 2g, Fat: 22g, Protein: 61g
The delicious keto chicken pesto recipe from joyfilledeats.com
2. CAULIFLOWER MAC CHEESE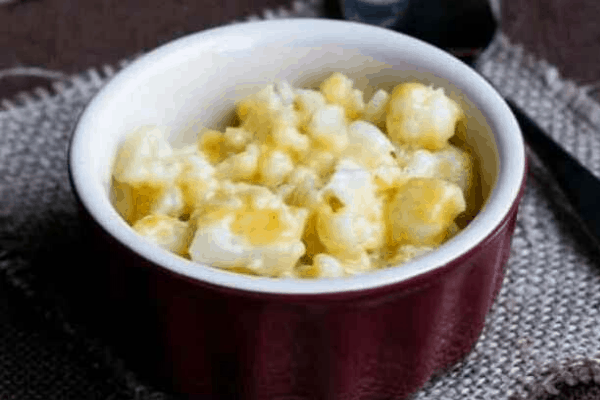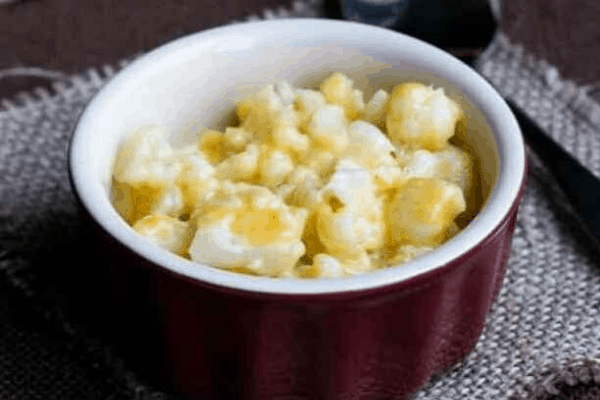 Image and Recipe by lowcarbyum.com
This is more of a snack for me than the main course.
A total comfort food.
This keto recipe is so fast and quick that I easily double the ingredients for dinner.
The best thing about this Cauliflower Mac and Cheese recipe is that it's dairy-free, gluten-free, and Paleo-friendly.
It's also low in carbs and high in protein.
It can be whipped up in just 5 minutes for a healthy alternative to your favorite comfort food.
Ingredients:
Frozen cauliflower florets
Cheddar cheese
Heavy cream
Net carbs: 2.8g, Fat: 14.9g, Protein: 9.4g
The keto recipe for beginners from lowcarbyum.com
3. BACON-WRAPPED CHICKEN BREAST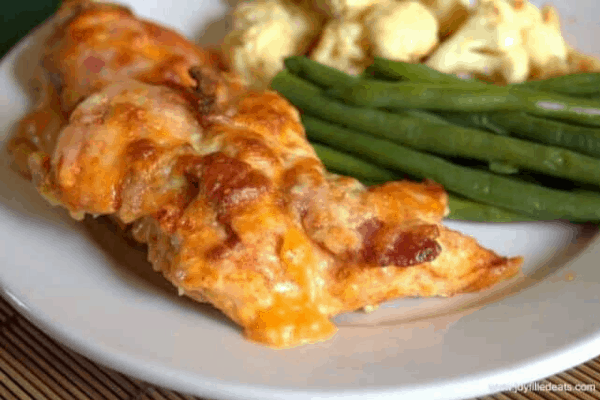 Image and Recipe by Joyfilledeats.com
Wrap your favorite bacon strips around the chicken and the result will be amazing!
This is an easy way to get some meat on your plate, without tons of calories or fat.
It's perfect for those who are watching their weight, but still want something tasty.
This will take only 5 mins to prepare.
Though the cooking time is 40 mins.
Ingredients:
Chicken breasts
Seasoning rub
Bacon
Shredded cheese
BBQ sauce (Keto one)
Net carbs: 1g, Fat: 23g, Protein: 29g
The bacon-wrapped chicken breast recipe from joyfilledeats.com
4. AVOCADO EGG BOWLS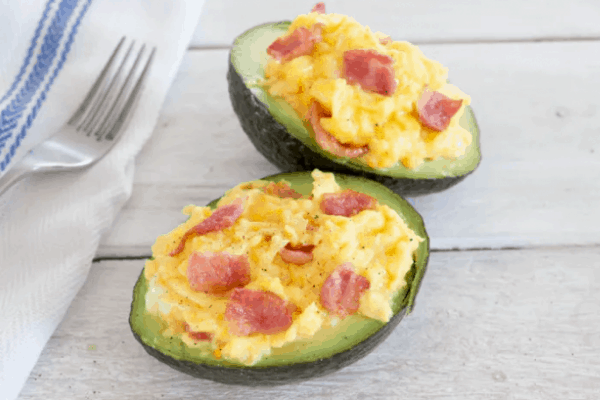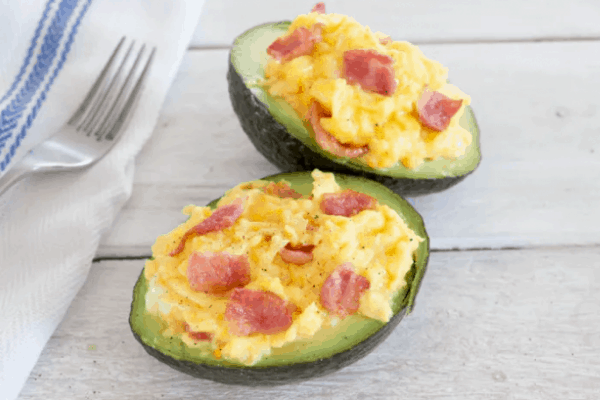 Image and Recipe by perfectketo.com
This a keto breakfast recipe if you are bored with regular muffins, pancakes, or shakes.
There are so many ways to prepare an avocado egg bowl and this one is packed with flavor.
The ingredients for the avocado bowls can be changed as well. Get creative!
Ingredients:
Avocado
Butter
3 eggs
3 rashers of bacon
Salt & Pepper dash
Net carbs: 3g, Fat: 40g, Protein: 25g
The avocado keto breakfast from perfectketo.com
5. HAM ROLL-UPS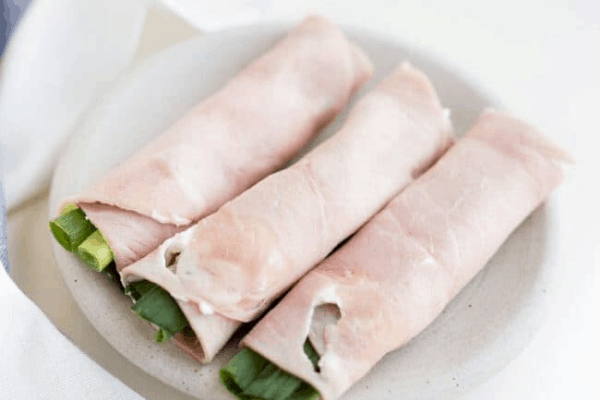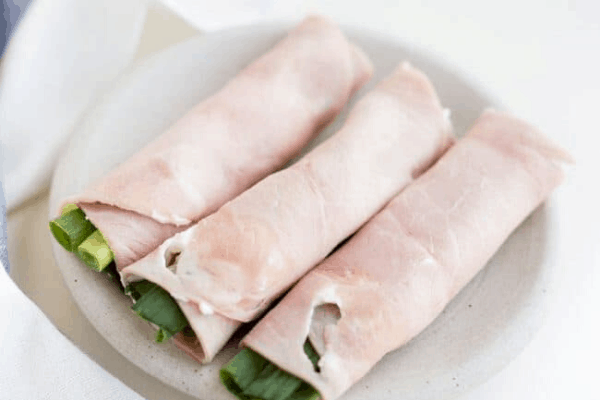 Image and recipe by joyfilledeats.com
There are many different ways to cook ham, but have you ever tried making them into rolls?
This is a great way to use up leftover ham.
It's a simple recipe that takes about 20 mins to make.
The best part is that these roll-ups freeze well! You can store it in a container for up to 5 days.
So if you want to save some for later or need an appetizer for your holiday party this year, don't worry – these will be perfect either way.
Ingredients:
Ham
Cream cheese
Whole green onions
Net carbs: 2.3g, Fat: 15.4g, Protein: 8.7g
The easy keto appetizer from joyfilledeats.com
6. KETO BRUNCH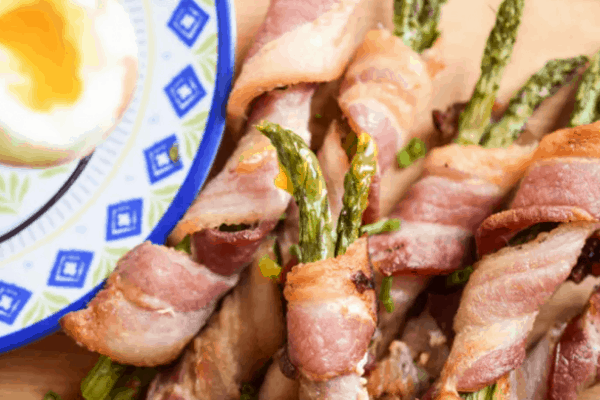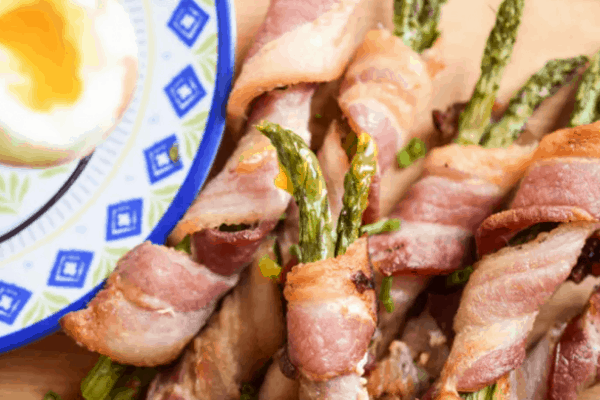 Image and recipe by perfectketo.com
This is a superfood with a richness of fiber.
Can have it for a keto breakfast or a brunch idea.
Ingredients:
4 eggs
24 asparagus
12 slices of sugar-free bacon
Net carbs: 3g, Fat: 38g, Protein: 17g
The keto brunch recipe from perfectketo.com
7. KETO STRAWBERRY FAT BOMB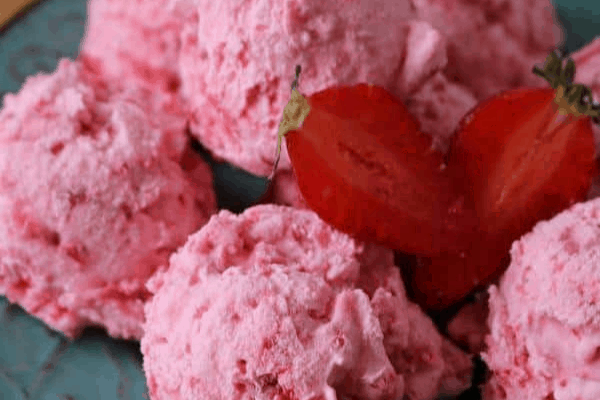 Image and recipe by kimspireddiy.com
Such a delicious no-bake keto fat bomb that looks so yummy.
A totally keto-friendly dessert.
The fat bomb has only 5 ingredients, so you won't need any fancy cooking skills.
You can enjoy this delicious treat as an afternoon snack or dessert while following the ketogenic diet plan.
Ingredients:
15 fresh strawberries
Cream cheese
1 tsp stevia
3 tsp butter
1 tsp vanilla extract
Net carbs: 1.4g, Fat: 11.6g, Protein: 1.8g
The keto fat bomb recipe from kimspireddiy.com
Check out:
8. LOW-CARB SUSHI ROLLS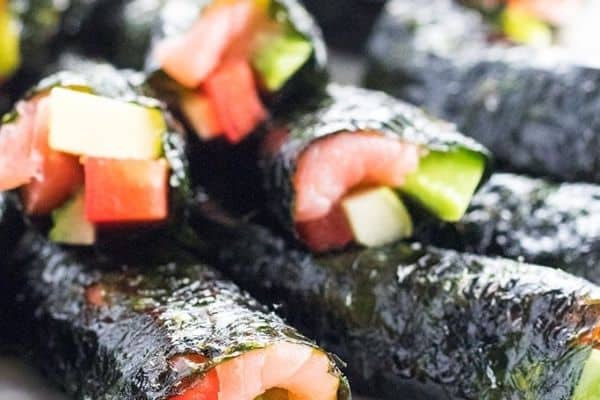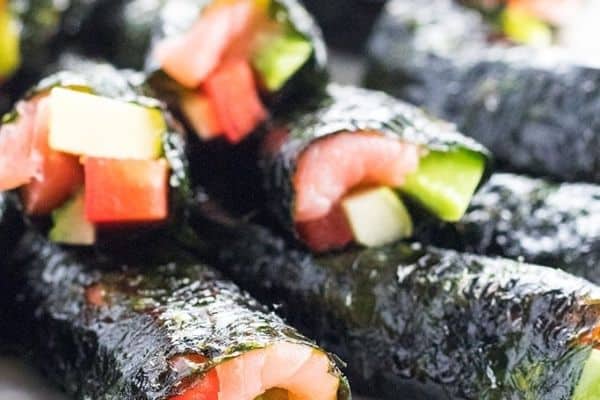 Sushi is a dish that typically contains rice, seafood, and vegetables. While there are many variations of sushi, it's often thought of as a healthy option.
However, if you're looking to cut back on carbs, traditional sushi can be tricky.
These low-carb sushi rolls use seaweed snacks instead of regular rice, making them a great option for those on a keto or low-carb diet.
Ingredients:
Smoked salmon
Red bell pepper
Cucumber
Avocado
Seaweed snacks
Net carbs: 2g, Fat: 5g, Protein: 6g
From wholesomeyum.com
9. CROCKPOT FRENCH ONION CHICKEN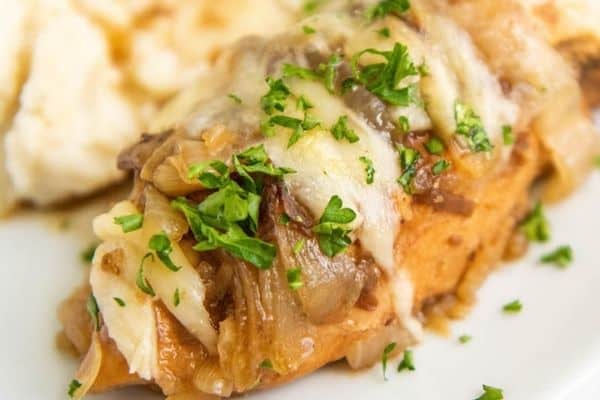 This is a delicious and easy crockpot keto chicken recipe. It's low-carb, gluten-free, and the perfect meal.
This is a keto recipe that doesn't taste like one.
The french onion flavor of this dish will make it irresistible to the non-keto eaters in your family, while you enjoy all the benefits.
This delicious flavorful dish will be a huge hit in your house.
Ingredients:
Boneless chicken breast
Onion
Condensed Frech Onion Soup
Lipton onion soup
Swiss cheese
Net carbs: 10g, Fat: 22g, Protein 53g
From easydinnerideas.com
10. KETO CHICKEN BROCCOLI CASSEROLE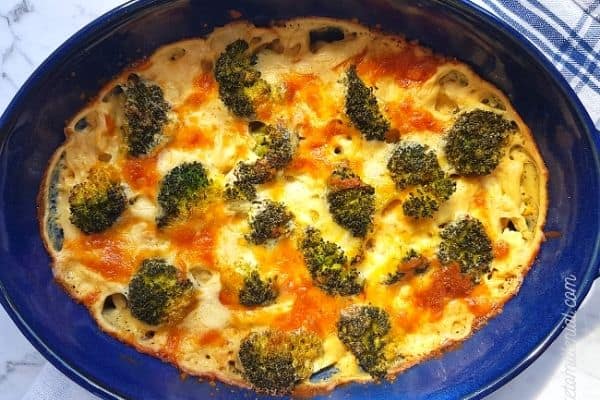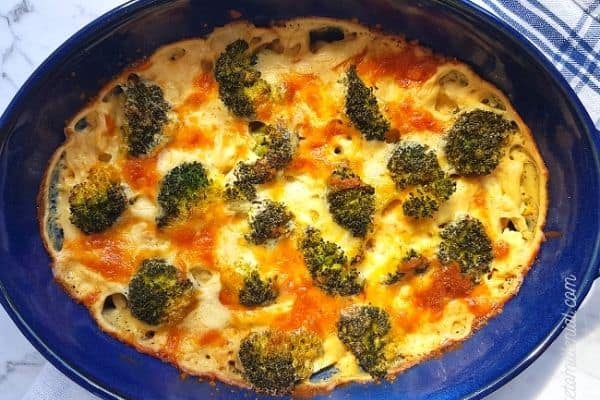 This Keto Chicken Broccoli Casserole is a delicious, keto-friendly comfort food meal that will make your family and friends happy.
It's low in carbs and high in protein and tastes too creamy and delicious.
Ingredients:
Shredded chicken
Mid-sized broccoli
Cream cheese
Chicken stock
Cheddar cheese
Net carbs: 2.2g
From ketomillenial.com
11. KETO CHEESECAKE RECIPE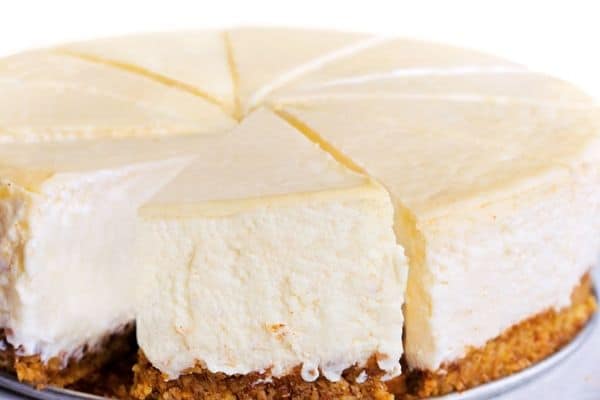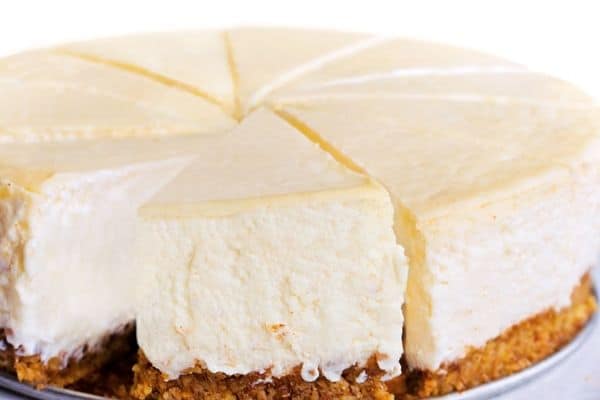 There is nothing that satisfies a sweet tooth quite like a piece of cheesecake.
Traditional cheesecake recipes are not keto-friendly, however. This keto cheesecake recipe is the perfect compromise.
It is low in carbs and dairy-free but still tastes delicious.
The best part is that it is easy to make and only takes 25 minutes to prepare with a separate baking time.
Ingredients:
Cream cheese
Coconut milk yogurt
Vanilla extract
Erythritol
Almond flour
Net carbs: 1.5g, Fat: 17g, Protein: 4.5g
From chocolatecoveredkatie.com
12. KETO CHEESE PUFFS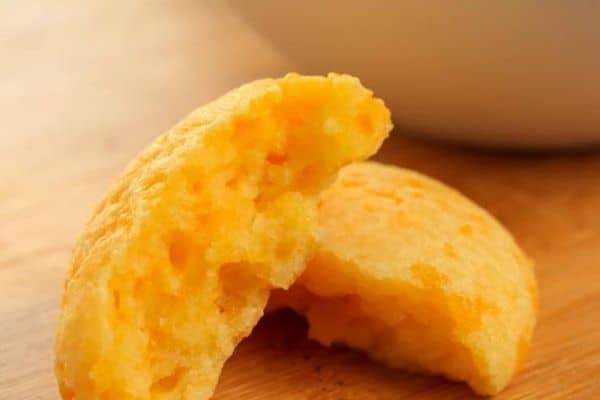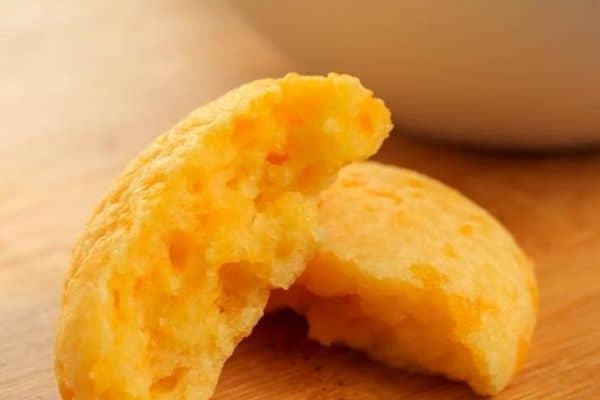 These keto cheese puffs are a great option because they are low in carbs and high in fat.
They also taste delicious! You will love these puffs!
If you are a beginner cook, then maybe this recipe will need a bit of practice to get it perfect.
Ingredients:
Shredded cheddar cheese
Shredded mozzarella
Almond flour
Baking powder
Egg
Net carbs: 1.7g, Fat: 6.4g, Protein: 6.6g
From kimspireddiy.com
My Take on 5 Ingredient Keto Recipes
These recipes are simple and delicious.
It's also a great way to introduce keto into your diet without feeling deprived of all the carbs you may be used to eating. Give it a try!
Easy to make and easy to get the ingredients.
Recipes with lesser ingredients are always fun.
These keto recipes are ideal for beginners to the keto diet.
Related 5 Ingredient Keto Recipes:
5-Ingredient Keto Recipes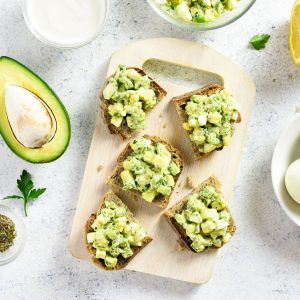 12 Easy 5-Ingredient Keto Recipes for Beginners
The best and easy 5-ingredient keto recipes to make.
These keto recipes will help you stick to your diet while still enjoying delicious, healthy meals.
With just five easy ingredients, these recipes are perfect for busy weeknights. Try one tonight!
Instructions
Choose the recipe you want to make.

Collect the ingredients beforehand.

Make a delicious 5-ingredient keto recipe.
Notes