OATS BANANA HEALTHY PANCAKE RECIPE
It's easy to see why healthy pancake recipes are so popular these days. They're delicious and they're healthy!
This is the best oats banana healthy pancake recipe because it only takes five ingredients to make it.
Pancakes are one of those foods that are perfect any time of day – morning, noon, or night – so enjoy them guilt-free with this simple recipe today.
Healthy pancakes don't have to mean bland food – these healthy pancakes are delicious!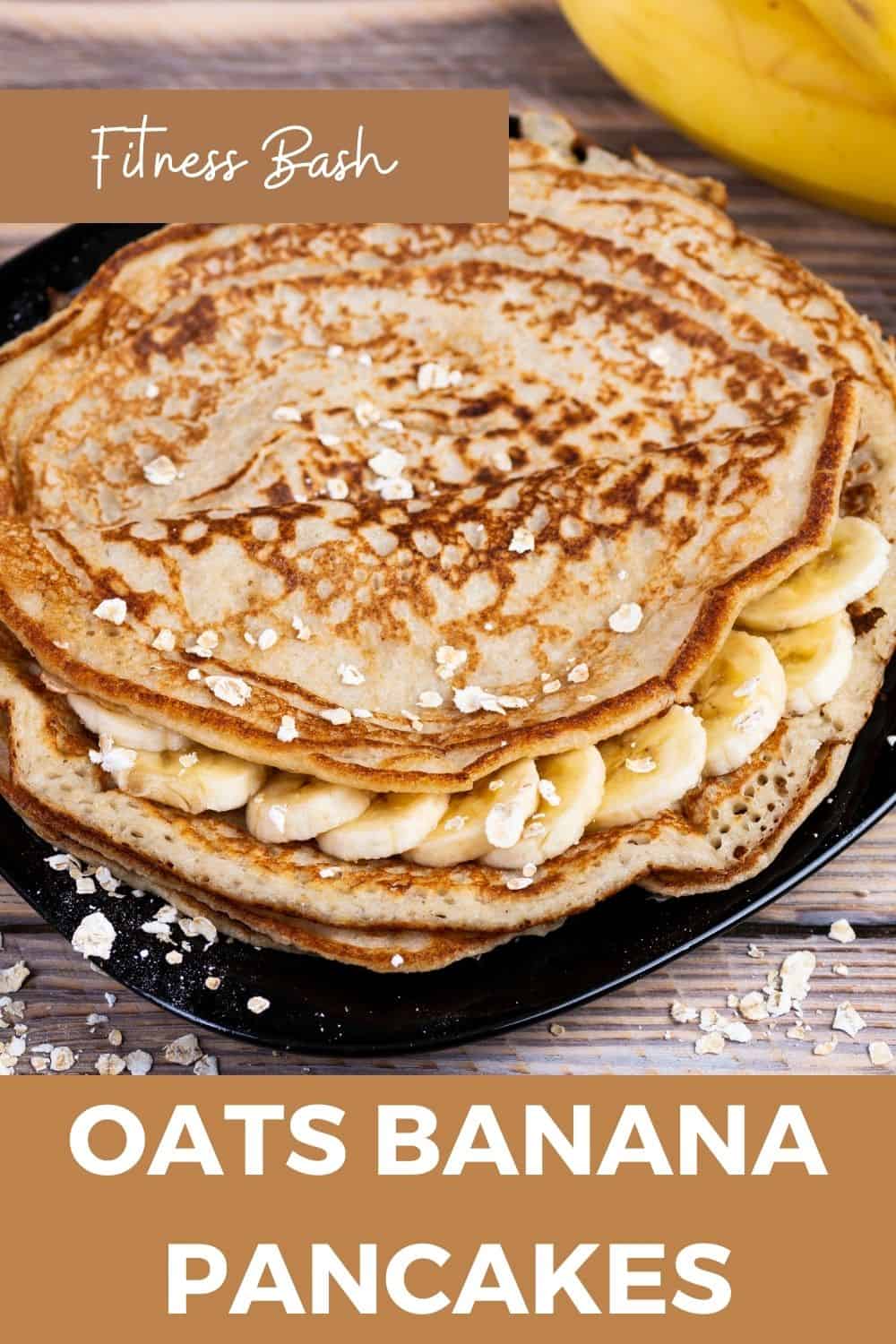 INGREDIENTS
Oats Flour 1 cup
2 Eggs
1 ripe mashed banana
1/2 cup melted butter
Artificial sweetener as per taste
Servings: 2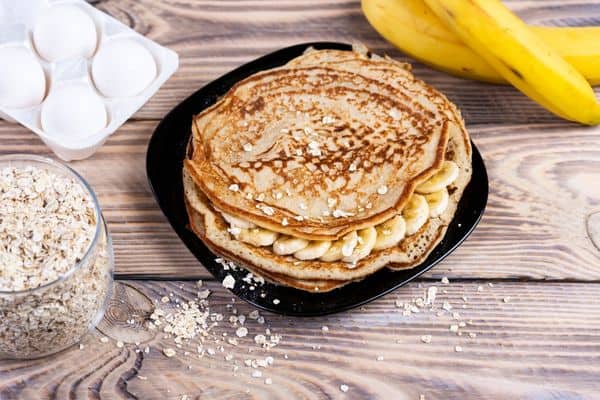 DIRECTIONS
Mix all ingredients in a bowl or a mixer to form dough consistency (if too thin add more flour, if it's too thick add some water)
Heat up the pan on high with a healthy oil of your choice.
Take 4-5 tbsp of the batter at a time and cook pancakes! (flip when bubbles start forming.)
Enjoy!!! 🙂
My Take on Healthy Oats Banana Pancake Recipe
Healthy pancakes are a healthy and guilt-free way to enjoy breakfast!
You can make them in less than 15 minutes and they taste delicious!
Pancakes for breakfast are one of my favorite things to eat, especially when I don't have a lot of time to cook.
Related Healthy Pancake Recipe
Oats Banana Healthy Pancake Recipe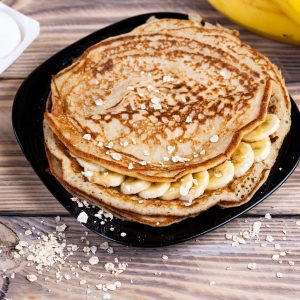 Oats Banana Healthy Pancake Recipe
Start your day with a healthy breakfast that will keep you going all morning.
These delicious and nutritious pancakes are made with oats and bananas, so they're perfect for a quick and easy meal.
Soft and buttery oats banana healthy pancakes.
A quick and healthy breakfast idea.
Ingredients
Oats Flour 1 cup

1 ripe mashed banana

1/2 cup melted butter

Artificial sweetener as per taste

2 Eggs
Instructions
Mix all ingredients in a bowl or a mixer to form dough consistency (if too thin add more flour, if it's too thick add some water).

Heat up the pan on high with a healthy oil of your choice.

Take 4-5 tbsp of the batter at a time and cook pancakes! (flip when bubbles start forming.)
Notes