Keto Chili Dog Casserole
A Delicious and Nutritious Meal.
If you're looking for a hearty, comforting meal that's also keto-friendly, look no further than this keto chili dog casserole.
It's packed with flavor and nutrition, and it's sure to please even the pickiest eaters in your family.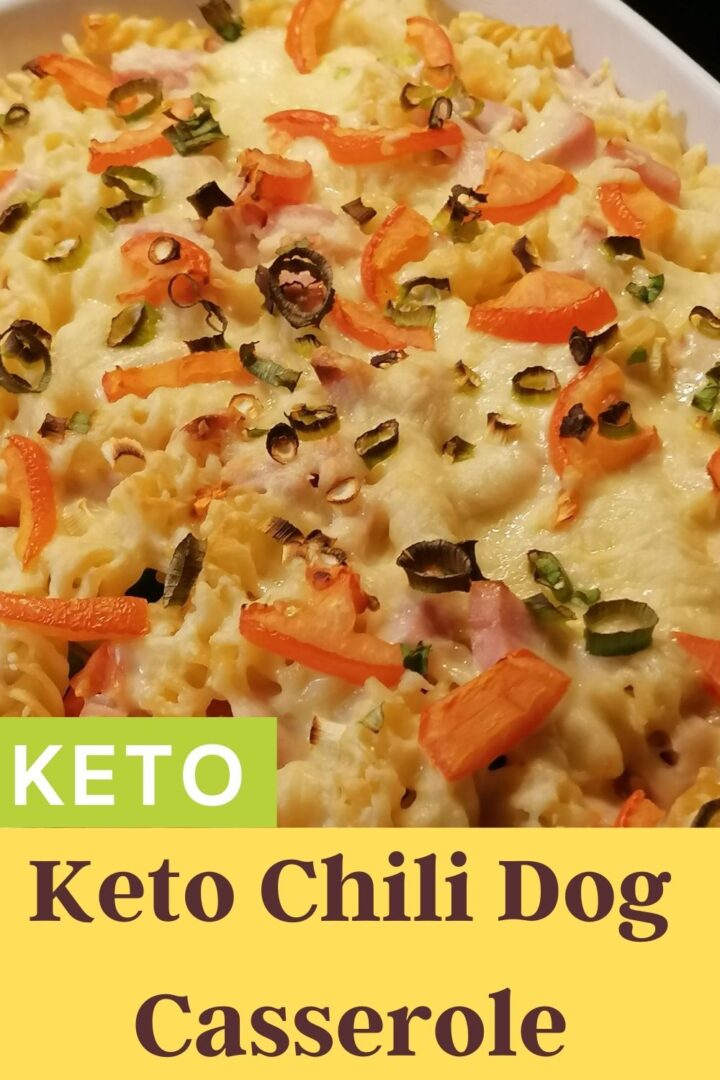 The base of this casserole is a delicious keto-friendly chili made with ground beef, diced tomatoes, and a variety of spices.
To add some extra protein and flavor, we've also included some sliced hot dogs.
And to make it even more satisfying, we've topped it off with a layer of melted cheese.
One of the great things about this casserole is that it's very versatile.
You can use your favorite brand of hot dogs, and you can customize the chili to suit your taste. For example, you can add more or less heat by adjusting the amount of chili powder or cayenne pepper you use.
To make this casserole, you'll need the following ingredients:
1 pound ground beef
1 can diced tomatoes
1 small onion, diced
1 teaspoon garlic powder
1 teaspoon onion powder
1 teaspoon cumin
1 teaspoon chili powder
1/2 teaspoon cayenne pepper (optional)
Salt and pepper, to taste
6 hot dogs, sliced
2 cups shredded cheese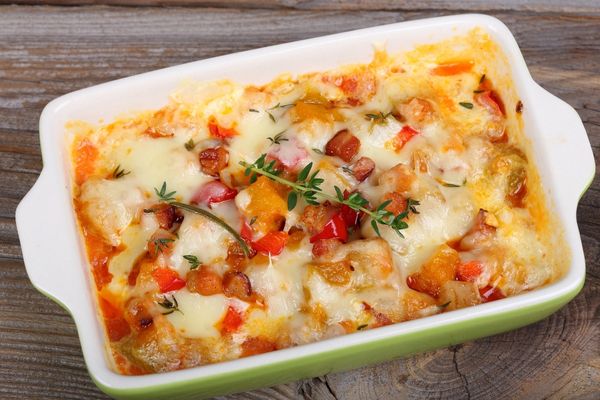 Instructions:
First, preheat your oven to 350 degrees F.
Next, in a large skillet over medium heat, brown the ground beef. Drain off any excess fat.
Add the diced tomatoes, onion, garlic powder, onion powder, cumin, chili powder, cayenne pepper (if using), salt, and pepper to the skillet. Stir well and bring to a simmer.
Meanwhile, in a separate skillet over medium heat, cook the hot dog slices until they are browned on both sides.
In a 9×13 inch baking dish, layer half of the chili mixture, followed by half of the hot dog slices, and then half of the shredded cheese. Repeat the layers.
Bake the casserole for 20-25 minutes, or until the cheese is melted and bubbly.
This keto chili dog casserole is not only delicious, but also it is a great way to get your daily dose of protein, healthy fats, and fiber.
It is a perfect meal to make on a weekend and enjoy with family or friends.
My Take on K
eto Chili Dog Casserole
It's also a great meal for meal prepping. You can make a big batch and then divide it into individual servings for an easy grab-and-go lunch or dinner.
In addition to being keto-friendly, this casserole is also gluten-free and low-carb, making it suitable for a variety of dietary needs.
If you're looking for a delicious and nutritious meal that will please everyone at the table, give this keto chili dog casserole a try.
You won't be disappointed!
Related Keto Dinner Recipes
Keto Chili Dog Casserole Recipe